Energy From the Earth - A Student's Perspective

by Hibba Syeda
The annual Williston Basin Petroleum Conference was held at the Delta Hotel during the week of May 16, 2022, which I had the privilege of attending as a student on behalf of the Petroleum Technology Research Center (PTRC). Over 400 plus attendees from various industries had gathered to discuss the importance and potential of clean energy production in Saskatchewan. As a conference delegate the three main takeaways I would like to discuss are...

Networking, Research and Exploring
NETWORKING
Networking is an essential component of attending any conference and this one was no different. Being an engineering student and having worked in the oil & gas, and mining industry made networking during the conference both exciting and thought-provoking. I was able to learn and ask questions regarding the future of enhanced oil recovery (EOR) and carbon capture, utilization and storage (CCUS) in Saskatchewan.
RESEARCH
Through networking, the industry booths, and presentations that were showcased at the conference, I was able to build a list of topics that were of interest to me to further research and learn about. The most value added take away from my experience was the knowledge I had gained about the various career fields in sustainable energy, for which I can apply once I have graduated.
As climate change becomes more prevalent, it is our responsibility as the next generation of leaders to find innovative and sustainable solutions to produce clean energy options that are also economically feasible. Attending the conference and being able to speak to the industry professionals in person, I am confident that our province has the motivation and mindset to do so.
EXPLORING
A tour of the SaskPower Boundary Dam, Aquistore CO2 storage site, and the Whitecap CO2 EOR plant ended the conference with value added site experience. Exploring the production plant I was able to gain insight and see the process and theory in action of how CO2 is extracted from the coal-fired power plant station and further transported for the use in enhanced oil recovery, as well as how offset CO2 is being stored 3.4 km underground in a deep saline formation at PTRC's Aquistore site. It was reassuring to know that each site not only valued production but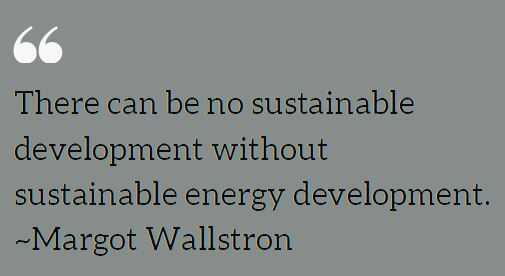 also promoted a safety culture. As an engineering student attending this conference I was moved and inspired by the people I met and am excited about the future of energy in Saskatchewan.
| | |
| --- | --- |
| | Hibba Syeda is a third-year industrial engineering student at the University of Regina. She has completed a six-month work term with the Regina Bypass as a truck ticket coordinator. She has also worked for Suncor as a reliability engineering student, where she was also on the Suncor student council as a student ambassador. Prior to her current work term as a summer student for Petroleum Technology Research Centre in Regina, she worked as a mechanical engineering student for Rio Tinto at the Iron Ore Company of Canada in Labrador City. She believes the best way to develop problem solving skills is by gaining value-added site experience, which is where the real learning beginnings. |