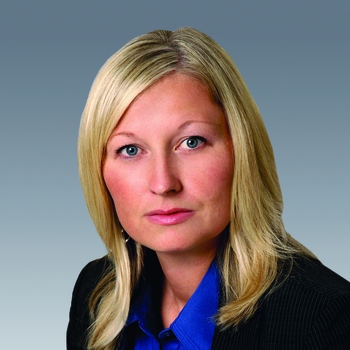 Kristal Allen
Chair
Partner, MacPherson, Leslie and Tyerman
Kristal Allen is a partner with MLT Aikins LLP, and former senior legal counsel and chief privacy officer to a large public company with operations around the globe. Kristal's practice centers on technology and privacy law, with specific focus on the development and management of information and intellectual property assets and new technology. In her practice, Kristal draws upon her significant industry experience to provide practical legal advice regarding cybersecurity and privacy compliance, and provides extensive knowledge of risk management and policy development related to data sharing, electronic documents, information assets, information security and privacy. She has advised an array of both private and public sector organizations regarding health, employee and customer information privacy and security matters.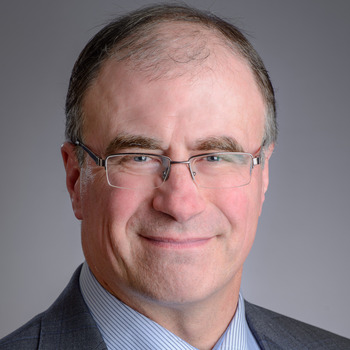 Randy Brunet
Vice-Chair
Partner, MacPherson, Leslie and Tyerman
Randy Brunet is a partner with MLT Aikins LLP (Western Canada's Law Firm). His practice focuses on technology, privacy and commercialization. He is the head of the firm's Science and Technology Practice Area that focuses on assisting Clients with their IT projects, protection and commercialization of the their inventions and innovations, protection of their trademarks and trade names, and Privacy and FOI challenges. More information is available at https://www.mltaikins.com/industry-groups/science-technology/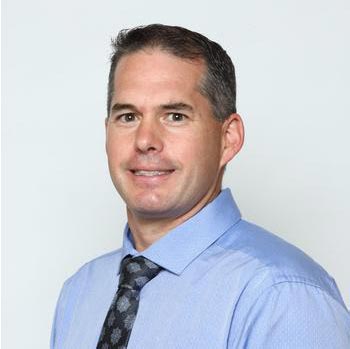 Tyler Ellis-Toddington
Reservoir Engineering Manager Tundra Oil and Gas
Tyler graduated from the University of Alberta with a B. Sc. in Chemical Engineering. He has over two decades of experience in the oil and gas industry, starting as an operator and progressing into a variety of development, production and reservoir engineering roles. Tyler was directly involved in enhanced oil recovery projects across Western Canada for most of his career. He was recently employed as the Chief Petroleum Engineer at Husky and as the Director of EOR, Conventional Heavy Oil at Cenovus, monitoring active low carbon intensity polymer and CO2 utilization EOR projects. Tyler is currently the Reservoir Engineering Manager at Tundra Oil and Gas, responsible for EOR projects in the Williston Basin. He joined the PTRC Board in July 2018 to support innovative research and technologies that commercializes environmentally responsible energy production.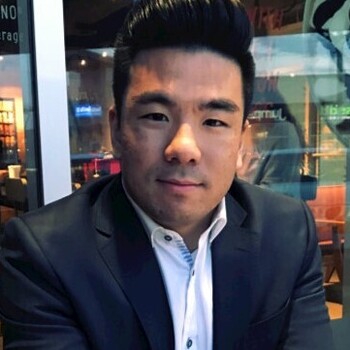 Kevin Chung
Director, Innovation Investments, Innovation Saskatchewan
Kevin Chung is the Director of Innovation Investments at Innovation Saskatchewan, a provincial government agency responsible for supporting R&D and growing the technology sector. At the agency, Kevin is responsible for various programs and investments that promote industry-driven R&D, including the Saskatchewan Advantage Innovation Fund, the Agtech Growth Fund, and the government's $15 million investment in an agtech venture capital fund. Kevin works closely with companies and stakeholders in the local innovation ecosystem, developing programs and policies that support the growth of Saskatchewan's technology and research sectors. Kevin holds a B.A. Honors in Political Science with a minor in Entrepreneurship.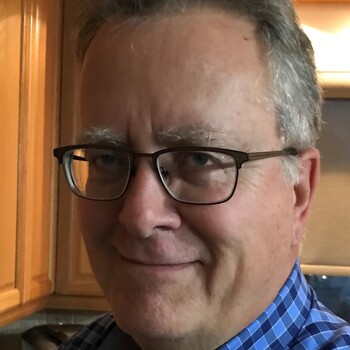 Howard Loseth
Director, Energy Development and Climate Change, Government of Saskatchewan
Howard Loseth is the Director, Energy Development and Climate Change Unit of the Energy Policy Branch, Ministry of Energy and Resources. Howard has been with Energy and Resources for 40 years, gaining upstream oil and gas sector experience in a variety of areas. Starting in the field office right after graduating with an engineering degree, moving to reservoir engineering in the Resource Management Branch in the Energy Regulation Division and then to the Energy Policy Branch in the Resource Development Division, all with Energy and Resources. Current focus areas include advancing new technology and assessing climate change issues and opportunities.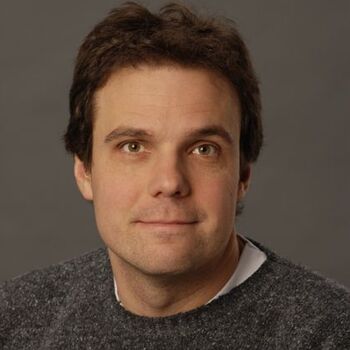 Chris Yost
Acting Vice President, Research, University of Regina
Dr. Yost completed a BSc in Microbiology with a CO-OP distinction from the University of Victoria in 1992 and received a PhD in Microbial Genetics from the University of Calgary in 1998. Prior to coming to the University of Regina in 2003, Dr. Yost was a research scientist with Agriculture and Agri-Food Canada at the Lacombe Research Centre and later worked internationally as a research associate at the University of Aarhus in Denmark. Dr. Yost was the chair of the Council Committee on Academic Mission and the chair of the Council Committee on Research at U of R. He also has national experience in research policy work, and was a member of NSERC's Committee on Discovery Research while serving as a Group Chair for NSERC's Discovery Grant program.

Dr. Yost held a Tier II Canada Research Chair in Microbial Ecology and Food Safety from 2007 to 2017 as part of his research program, and he continues to be funded through a variety of granting agencies. He is currently the Vice President, Research at the University of Regina.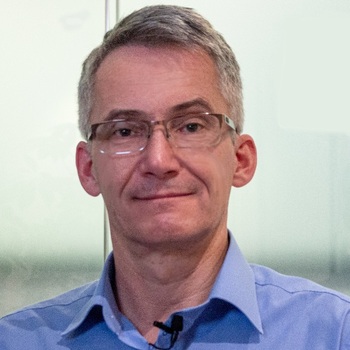 Simon Davies
VP Technology and Innovation, Canadian Natural Resources Limited
Simon Davies is a pragmatic engineer and team builder with over 37 years of experience working in the petrochemical and oil and gas sectors. As the VP of Technology and Innovation for Canadian Natural Resources Limited, he ensures that existing and upcoming technologies are considered in the company's strategy, to accelerate technology adoption, collaborations and investment, including greenhouse gas (GHG) emissions projects.

Simon's broad experience includes technology development, pilot operation, and engineering design, commissioning and start up. He has a passion for clean technology and building integrated, collaborative teams. As a member of many collaborative industry alliances, he contributes to improving industry's environmental performance. He's also joint author of two patents, and an Expert Reviewer for the Carbon Removal XPRIZE competition to incentivize innovation in carbon removal projects.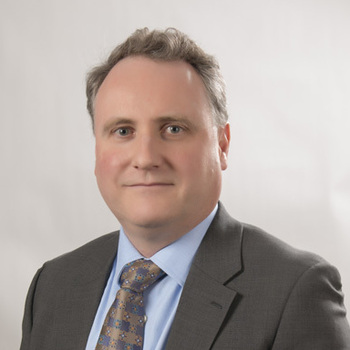 Stuart Tye
Ph, D (Geology), P. Geo.
Vice President of Conventional Heavy Oil and New Ventures, Cenovus Energy
Stuart Tye is the Vice President of Conventional Heavy Oil and New Ventures at Cenovus Energy. He has over 25 years' experience in the oil and gas industry. Stuart has worked in a variety of technical and managerial positions focusing on exploration and development of international projects and more recently on assets in Western Canada. Starting his career in Australia working for Origin Energy, Stuart moved to Canada in 2003 where he has held positions at Husky Energy and Talisman Energy before his current role at Cenovus Energy. Stuart received his BSc (Hons) from James Cook University, Australia and a PhD in Geology from the University of Wollongong, Australia.