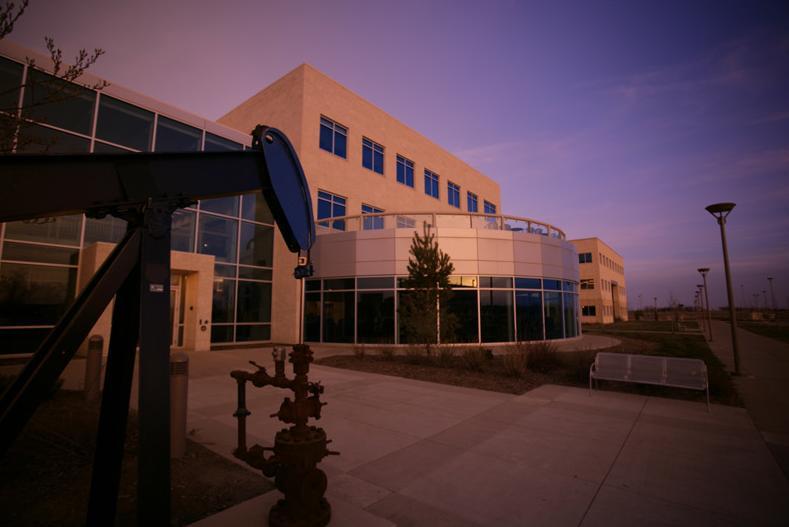 It is the PTRC's mission to realize 5 billion additional barrels of oil reserves from Saskatchewan's existing oil-in-place over five years of R&D and field trials of new and improved technologies.
Founded by four partners - Natural Resources Canada, the Government of Saskatchewan, University of Regina and the Saskatchewan Research Council - the PTRC has fostered the expansion of enhanced oil recovery research capacity in Saskatchewan and Canada through funding and facilitating projects that are important to addressing the challenges faced by industry.
The PTRC's Board of Directors is composed of representatives from its four founding members and from the oil and gas industry, who help to shape the company's strategic goals and directions. The company is governed through a series of committees that provides guidance and support. These include a Founders' Committee, Governance and Human Resources, Audit and Finance, and a Management Committee.